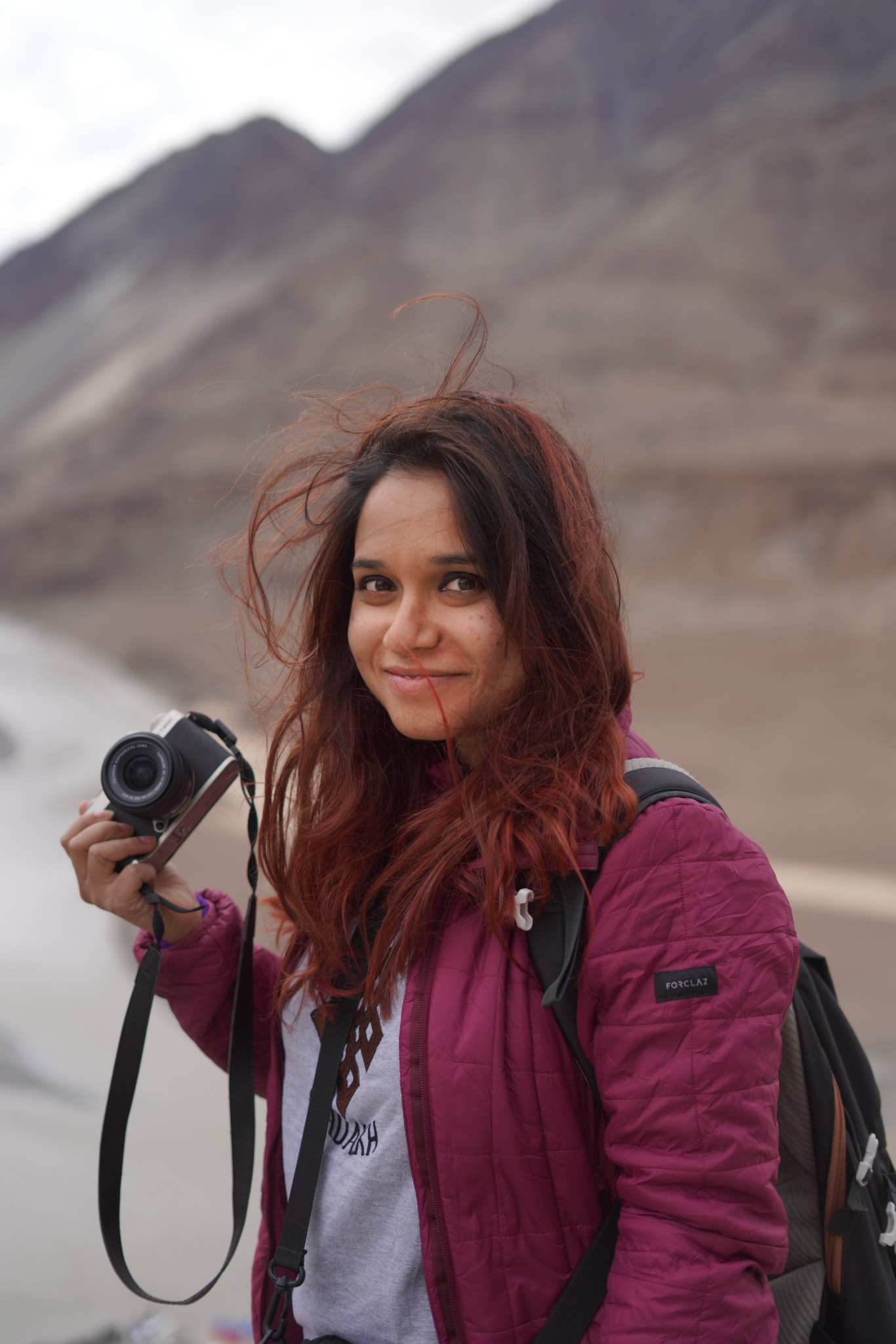 About Me
Hey, I hope this is where your content writing problem will be resolved.
I'm a Software Engineer who quit her corporate career after 8.5 years to pursue the passion of writing full-time. I have been a Freelance Content Writer, Editor, and strategist for the last 3.5 years, helping varied sizes of organizations with their content need. 
I have around sixty published articles and blogs under my name or as a ghostwriter. My notable clients include VE3, Testvox, The Hosteller, Techved, Valiance, Zocdoc, Radixweb, Homestays of India, etc. My expertise lies in Tech, Travel and hospitality, Creative, B2B, B2C, SaaS, Web content, and Social Media copy.
I'm a techie and worked with MNCs like HCL Technologies, PwC India, and Salesforce.
I'm a woman in love with traveling and exploring new places. I've been a solo backpacker for the last seven years and traveled through the remotest regions of India. I love to share my travel stories through my travel blog.
I believe I'll resolve your content requirements with a result-driven approach and deliver you an unparalleled experience.
"You can make anything by writing."